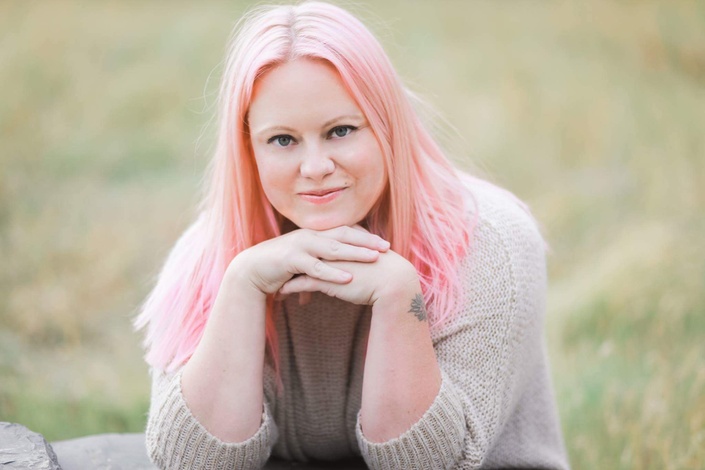 Better Boundaries
Improve Every Relationship (Including The One With Yourself)
ARE YOU FRIGGIN' EXHAUSTED?
* Do you dread seeing certain names pop up on your phone? (but always reply anyway?)
* Are you constantly feeling misunderstood or like you have to walk on eggshells or defend your feelings to the people in your life? (or just don't even bother saying how you feel at all?)
* Are you the one who helps people move, drives them to the airport, lends them money, and then when the chips are down in your life…crickets?
* Do you say yes when you mean no? Or maybe when you mean yes?
* Do you downplay your accomplishments, wants, needs, desires, to make sure no one ever feels small in your presence?
If you're nodding, then…BOUNDARIES. Trust.
(if that's scary for you, don't worry. There's a course for that)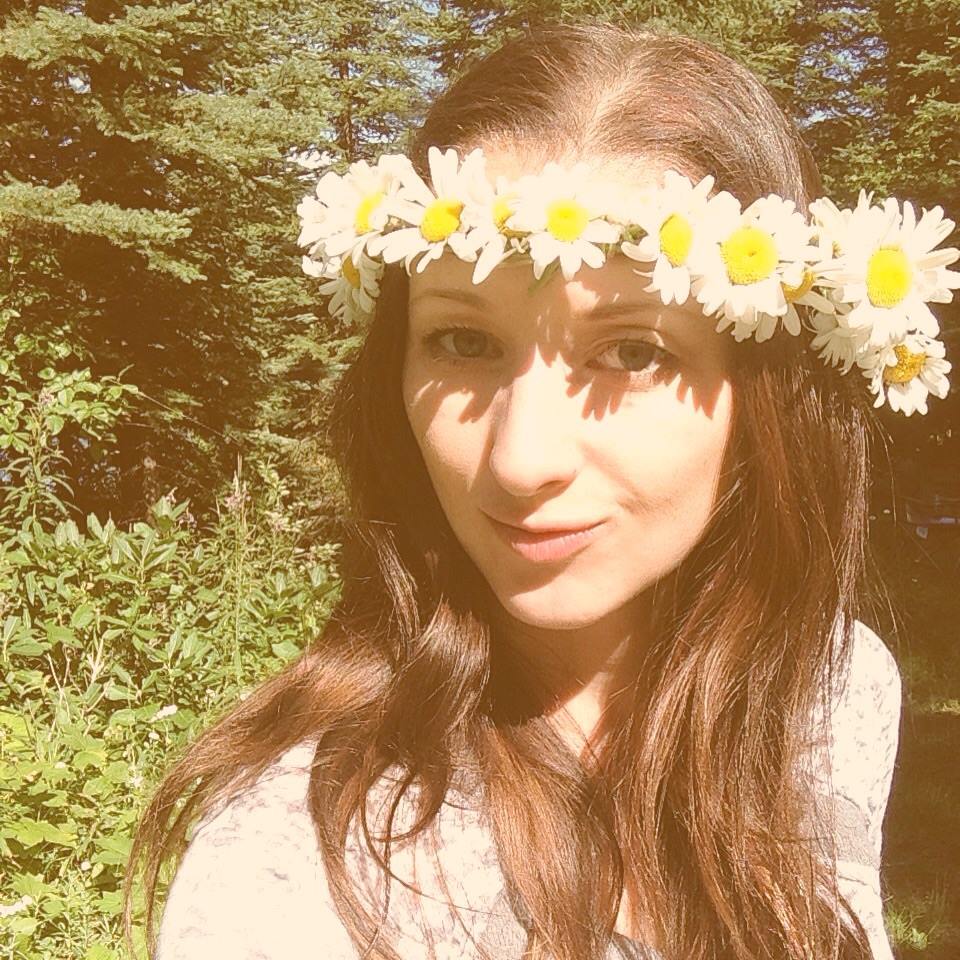 "The whole course was a very positive experience for me!
What I love about the course is that you get me to tap into things that have been pushed down inside my mind for so long that I don't even realize that it's something that is still effecting me.
With the fairly simple tasks in the Better Boundaries, I learned how to identify these things, connect them to boundaries that I didn't realize I had, how they were broken, and let go of the hurt that is connected to these past broken boundaries. The relief of letting go of these negative feelings and knowing that I do have boundaries that I don't have to feel bad about has allowed me to forgive and love myself
Thank you, Erin for sharing this knowledge with me" "
- Adele
Not everyone who reads this page will sign up for this course.
SO many people have told me, "Er, I love the work you do with boundaries, but I'm just not ready to cut my mom (ex, cousin, childhood bestie, long-time pal, co-worker) out of my life"
Many people have insinuated that my own passion for creating and maintaining good boundaries comes from an intrinsic lack of caring about other people (WRONG), or that I just don't give an eff what people think of me (WRONG), or that I'm just braver or somehow ruthless about how gets cut from my life (SUPER MEGA WRONG).

Here's the thing, babe.
I BELIEVE THAT YOU WANT TO FEEL FREE.
This is one of the things that I believe down to my bones.
We're all seeking freedom, love, understanding, validation, and significance.
Guess what we need in order to have those cool things:
TRUTH
Creating and maintaining personal boundaries means that we have the courage to tell our truth to the people who matter, even when we're scared.
This course gives you a process for creating and maintaining boundaries and I can promise you that YOU NEED BOUNDARIES IN ORDER TO BE TRULY HAPPY AND FREE.
"I can honestly say that this course changed everything Through this course I learned what boundaries are and why we need them. Then I figured out what MY boundaries are. Now that I know, Im happier and more content. I'm in control and less anxious. I worked through the course at my own speed and so far have gone through it 3 times. I know I'll work through it again and again 110% recommend this course!"
- Gayle
Course Curriculum
The Past (And Why it Matters)
Available in days
days after you enroll
Present Life Inventory
Available in days
days after you enroll
Release & Forgive
Available in days
days after you enroll
About Erin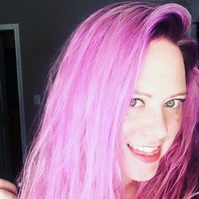 Erin is an international life & business coach who lights the lamps for women all over the world to create their happiest, most loving, fulfilled realities.
She learned about boundaries the (really) hard way, though, to be fair, her therapist warned her a long time ago that her boundaries sucked.
"I'm on a mission to make sure that every woman who's ever felt like her voice didn't matter in her own relationships, who ever squashed her feelings down or withheld her truth because she thought it made her less loveable understands the power of discovering and sharing that truth.
I need for you to know that the things you feel, desire, and need are valid and that while you can't make any specific person be who and what you want them to be, you can speak your truth and decide who you hang out with"
This course contains five main modules with a process to help you discover the boundaries you may have missed, and how to forgive, deal, and ultimately preempt any future boundary-stompers.
BONUS: Forgiveness Meditation
BONUS: Deep Releasing Meditation
BONUS: Workshop: Boundaries for Empaths
BONUS: Workshop: The Art of the Awkward Conversation
BONUS: Boundaries Playlist
BONUS: Facebook Group with ongoing support and a bomb community!
I created this course because I had to go through a needlessly painful process in order to teach myself how to:
A) UNDERSTAND WHAT MY BOUNDARIES ARE

B) IMPLEMENT THEM

C) LET GO OF THE PEOPLE WHO REFUSED TO HONOUR THEM

and

D) ENFORCE THEM GOING FORWARD
It doesn't have to be so difficult for you. I'm here for you. I get it. You can do this.
You can totally learn the ins and outs of YOU. Learn what you want and need. Learn what brings you joy and gives you energy.

You are NOT trapped anywhere. The only relationships you are OBLIGATED to are that of your minor children (if you have them). Every other relationship you are currently involved in is a CHOICE.
You have a Divine right to enjoy your life