Instant access to hours of delicious spiritual tools, designed specifically to help you reprogram your thoughts, words, and actions to fall crazy in love the most important person in your life (aka YOU) so that you can receive the love you crave from everyone else.
You just wanna be happy.
Period, the end.
You want to feel loved by the people in your life, you want to feel heard and respected and successful by your own definition.
You want to feel beautiful.
The problem is...
You always seem to attract people who take advantage of you.
You rarely even use your true voice but misunderstanding is baked into the process for you.
You feel like a disrespected doormat.
No amount of success can touch you because even though you may be outwardly successful, your heart beats wildly at the thought of anyone finding out the truth of you.
And the truth, dear one, is that you feel unworthy of your own loving kindness.
You judge yourself.
You're your own worst critic.
You berate yourself for the smallest human-sized errors (and maybe you've even made some big errors in judgement so you know that you are definitely not worthy of love)
Here's the truth of the matter though, babe:
If you don't decide to love yourself the most, you could manifest every single "thing" on your list and...none of it would land.
None of it would feel the way you wanted it to.
Because self love is the key that unlocks absolutely every good feeling you've ever hoped for.
For real.
Your Instructor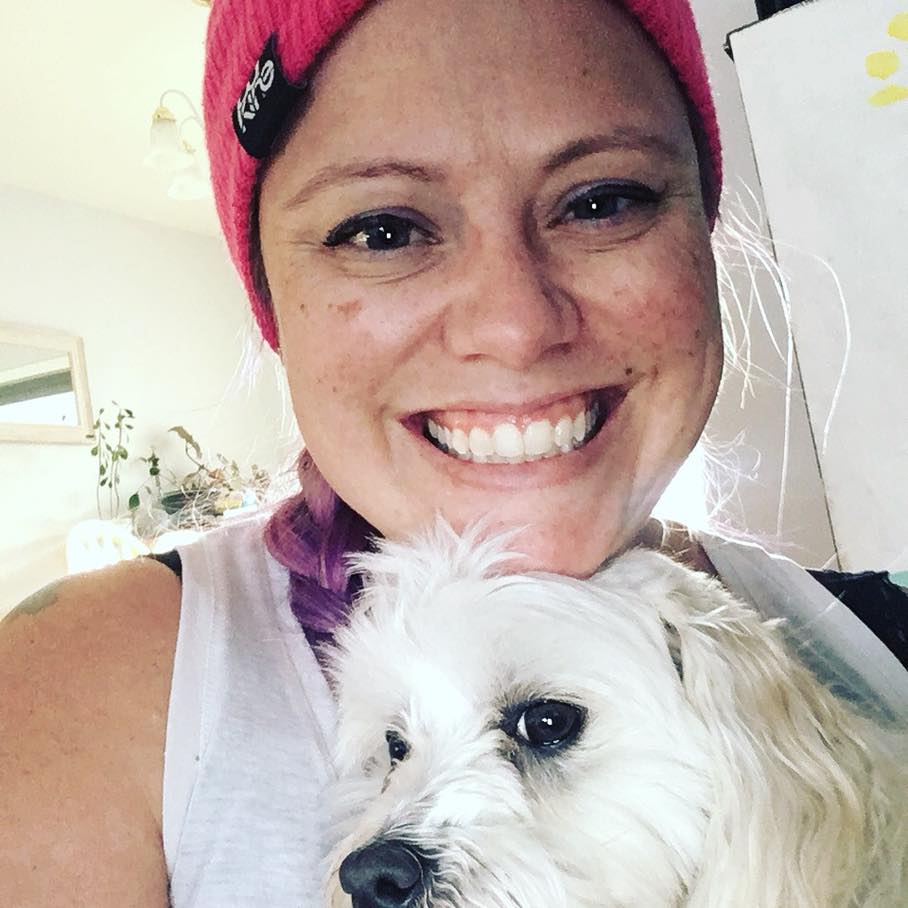 Erin is a Coach, Marketing Consultant, and Boundaries Educator.
She strives to be a good ally and thinks that social justice is the only logical extension of a lifelong spiritual practice.
She's a mom to two human kids and two fur kids.
She's in love with tacos and true friends.
Erin is a socially anxious extrovert who really enjoys seeing dogs in people clothing.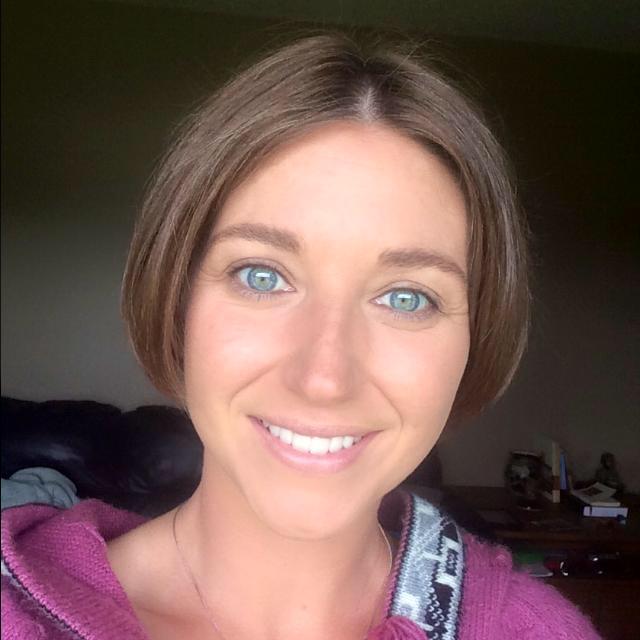 "Erin was a gift from the Universe. She showed me that just by simply loving myself unconditionally, I could live the life I had always wanted.
What surprised me the most, is that it was almost effortless. By changing my stories and the way I thought, things simply fall into place now"
- Keltie
Truth time:
Keltie was one of the main inspirations for this course.
When Keltie came to me as a private coaching client, she had a huge list of changes she thought she needed to make and new things she wanted to call into her experience.
After three months of working together, she changed almost nothing outwardly. Nearly alll of her changes were internal (as the best changes tend to be).
Back when I started coaching private clients, I used to record and create content for them in between sessions. The bulk of the content that inspired THIS very Self Love Care Package was lovingly created with Keltie in mind. I became obsessed with giving her every tool in the box to help her see herself the way I always saw her (because...we tend to be a lot kinder to one another than we are to ourselves, non?)
Her testimonial is one of my favourite in a long list of kind reviews I'm blessed to have received over the years - because her heart has been made so strong and happy by making the choice to love herself as dearly as she does all of the people in her life.
You can have that same level of impact and contentment, babe.
Self love is the path and the guide.
With the Self Love Care Package (the BEST gift you'll ever give yourself), you get instant and FOREVER access to:
* A gorgeous Self Love Journal ($27 Value) - to help you begin to look for, and FIND the love that's already surrounding you
* Six Digital Workshops on the topic of Self Love so you can reprogram your thoughts, words, and actions in the direction of loving yourself the most ($247 value each)
* Five Guided Meditations, Two EFT/Tapping Videos, and a Yoga Practice for your chill, your subconscious, your mindset, and your woo ($111 value AT LEAST)*
*Partridge not included
* BONUSES
* Self Love Playlist because music really just brings it all together
* How to Heal the Yuckies With Self Love (video)
* Using Self Love to Heal Physical Pain (video)
* Bonus Body Love Training
* Private FB Group with ongoing monthly group coaching (video/livestream/written/self love audits/anything else that seems like it'll serve the best)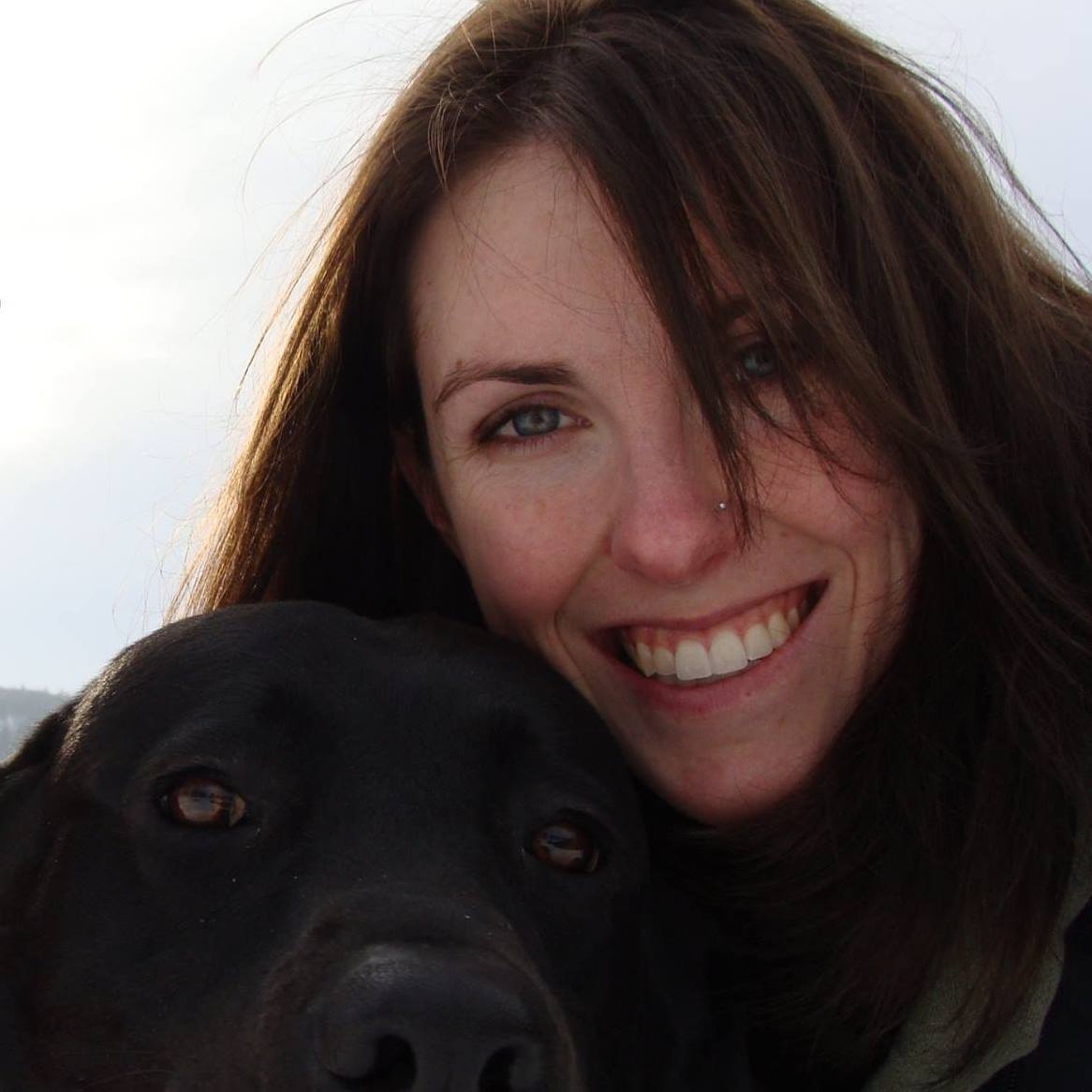 "Erin is amazing! I was blown away at her seemingly effortless way of getting you to dig deep, find your blocks and then support you through smashing them. Any of her programs WILL BE LIFE CHANGING for you if you're ready to jump in with both feet and commit to doing the work and being honest with yourself. So so glad I stumbled across her and words cannot express how stoked that I took the plunge on a couple of her programs/bootcamps. I would 100% recommend her and her programs
"

- Marlies
Course Curriculum
Welcome to Self Love Care Package
Available in days
days after you enroll
Self Love Mindset Journal
Available in days
days after you enroll
Love Yourself More Digital Workshop
Available in days
days after you enroll