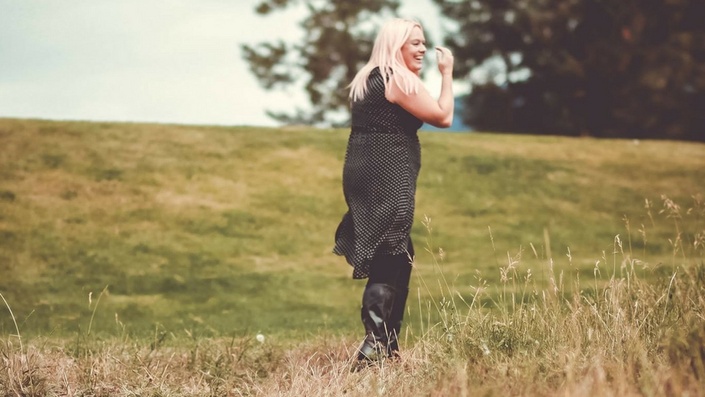 Techy Business Stuff
(For Creative Women Who Hate Techy Business Stuff)
Learn how to DIY the techy stuff in your on or offline business
Congrats! You're not gonna be one of those babes who laments having to use "the computer" to share her business with the world...right?
In Techy Business Stuff (For Creative Women Who Hate Techy Business Stuff)
You'll Learn how to create your own:
* Wordpress website
* Facebook Business Page and/or Group
* Gorgeous graphic designs on Canva
* How to Instagram (and what the heck are hashtags even for?)
* Emails and automation using Aweber
* Online payments using PayPal (including setting up payment plans and synching your payments so that the second someone pays you, an automatic email hits their inbox)
* ALL THE TECH FOR YOUR OWN DIGITAL COURSE (using either your Wordpress site, Aweber, and PayPal, or a gorgeous Teachable Platform)!
* Webinars and live or recorded trainings using YouTube Live/Google Hangouts
and MORE!!
The bonuses for this course are ongoing because tech is always changing and evolving and I get super psyched for new platforms and methods of using online marketing for your soul-based business!
Your Instructor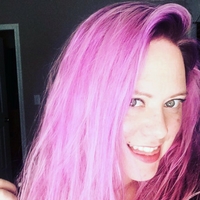 Erin first learned the ins and outs of marketing while marketing commercial insurance (which no one wants to buy). She's pretty darn confident that if she can make insurance fun and sexy, she can help you make whatever it is you're creating fun and sexy too.
Course Curriculum
Week 1 - FB
Available in days
days after you enroll
Week 2 - Hootsuite, IG, FB Events
Available in days
days after you enroll
Week 3 - Websites
Available in days
days after you enroll